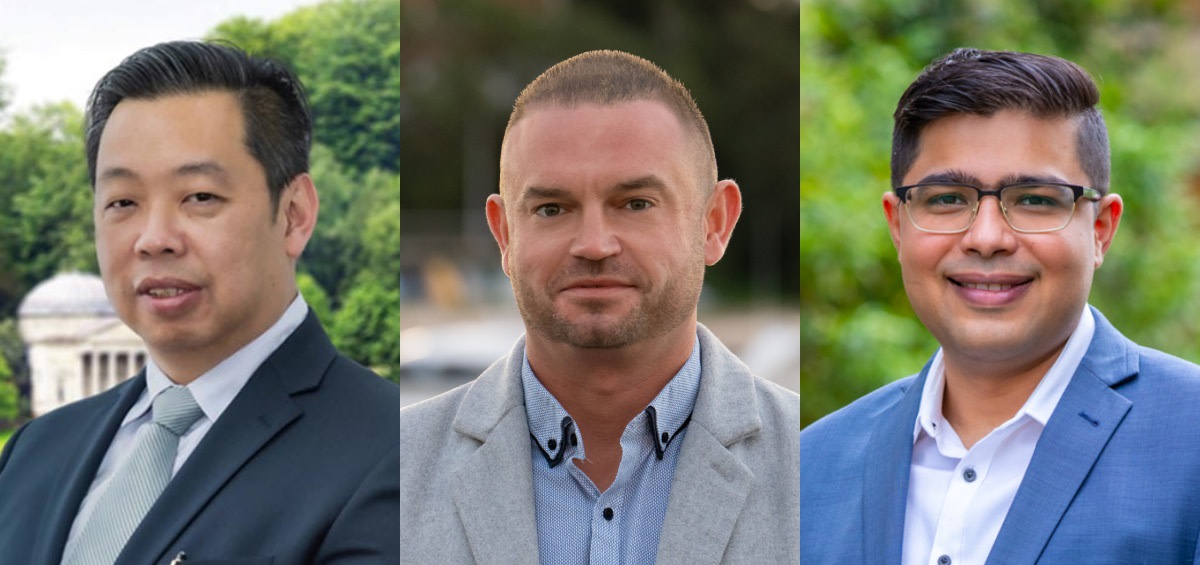 2 new offices added to the Laing+Simmons network
2 new offices added to the Laing+Simmons network
As the brand carries out its expansion plans, new offices have been opened in key growth areas.
Laing+Simmons Riverstone will strengthen the network's presence in the expanding Blacktown local government area, with the office to be led by new principal and highly experienced local agent, Melvin Lingga.
Mr. Lingga acknowledges the challenges facing the market in the current climate of rising interest rates and other socio-economic pressures; however, he is convinced that there is cause for optimism.
"Riverstone and the surrounding suburbs have a lot to offer. There is a wide choice of accommodation types, relatively affordable price, quality restaurants and shops and great connections to other parts of Sydney," he said.
"We believe that with market acceptance of interest rate changes and the arrival of spring, there will be plenty of opportunities for buyers and sellers."
The office's addition to the network grew out of Mr. Lingga's long working relationship with Gary Lee, director of Laing + Simmons Box Hill – which recently welcomed new partner Amit Shrestha to its management team and completed the acquisition. from the brand's office in Kellyville – who encouraged him to join the group.
Mr. Lingga explained that Mr. Lee, his longtime mentor, explained the company culture and the supportive environment that the network fosters.
"It has sounded very good to us and we are excited to get to work to serve the local community," he said.
The brand has also expanded into the south coast market, with local agent David Calderaro taking on the role of director of Laing+Simmons Wollongong.
With decades of local experience and knowledge of the local market, he described the new board's top priorities as "tapping into Laing+Simmons' core training and development program to ensure that new members of our team are completely ready and fully equipped to serve our customers in the best possible way".
He added that the brand plans to increase its employee base before going on to say that the company's focus aligns with that of the network's headquarters.
Harriet Saunders, head of growth and development at Laing+Simmons, said the latest additions to the brand symbolize her aspirations.
"The addition of Laing+Simmons Riverstone and Wollongong to the network is a great example of realizing our growth ambitions. Great people working together with strong local knowledge and connections, driven to take their business to the next level. That's our expansion plan in a nutshell and we look forward to making more announcements of new offices in the months ahead," she said.
While Leanne Pilkington, Managing Director of the network, highlighted the brand's aim to expand its presence in pivotal growth regions.
"We are delighted to strengthen our presence with quality local operators in key markets around Sydney and New South Wales, particularly markets characterized by economic, employment and population growth.
"Riverstone and Wollongong are an important addition to the network and the expansion of our Box Hill team's business demonstrates the growth opportunities we offer our managers and their teams," she concluded.