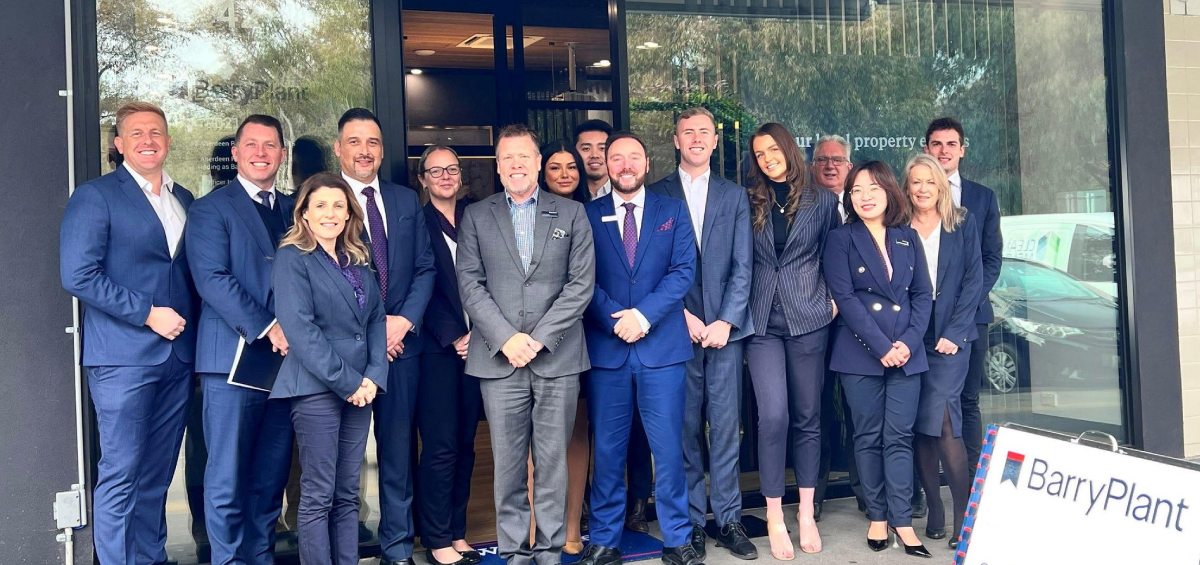 4 franchisees grow under Barry Plant
4 franchisees grow under Barry Plant
Jhe Victoria-based property group has added four new offices in the past two months, all under the management of group business owners.
Now with offices in Macleod, Yarraville, Maryborough and Yarra's Edge, the network said it was delighted that its existing operators expressed such confidence in the brand that they had chosen to grow under its umbrella.
Each of the new spaces represents an expansion of real estate supply in the communities in which they are located, as they are greenfield offices rather than buyouts.
Barry Plant chief executive Nigel O'Neil said it showed the new office owners were "prepared to continue to put their future success in our brand".
He specifies that in return, the network undertakes to provide all the necessary assistance to its franchisees, who take the risk of adding new locations.
"The fact that they already know our systems means they can get things done very quickly. Our brand is well known and respected and that helps and of course we devote considerable resources to helping offices with any start-up issues," he said.
For David Moxon, who opened the Macleod office in partnership with Michael Egan, Jay Moxon and Brayden Schmidt, the network has been an unwavering source of support as he has grown to four offices with the brand.
The network characterized its new venture as "a natural extension of the territory it already covers in Bundoora, Mill Park and Greensborough", which will help increase its market share in an area where Mr Moxon is already securing listings.
Yarra's outlying office is also looking to build brand presence in a neighborhood where a local business owner has seen more activity.
Daniel Cole, who runs the Docklands office, has seen his region begin to thrive again after COVID-19 closures restricted travel for international students and business people who were among the main residents of the downtown destination. town.
Mr. Cole makes a bold move in the region by recruiting a former president of the Real Estate Institute of Victoria, Geoff Whiteto run his new operation.
Meanwhile, in Yarraville, Jason Allen and his Sunshine team are testing the waters of working in the nearby affluent suburb, where they expect the boutique brand to generate strong interest.
And finally, Barry Plant Ballarat director Yvonne Jackson ventures an hour north of Maryborough, seeing great potential in the historic goldfield town which has a number of developments underway.
Juliet Helmke
Based in Sydney, Juliet Helmke has extensive reporting and writing experience in business, technology, entertainment and the arts. She was previously editor of the New York Observer.