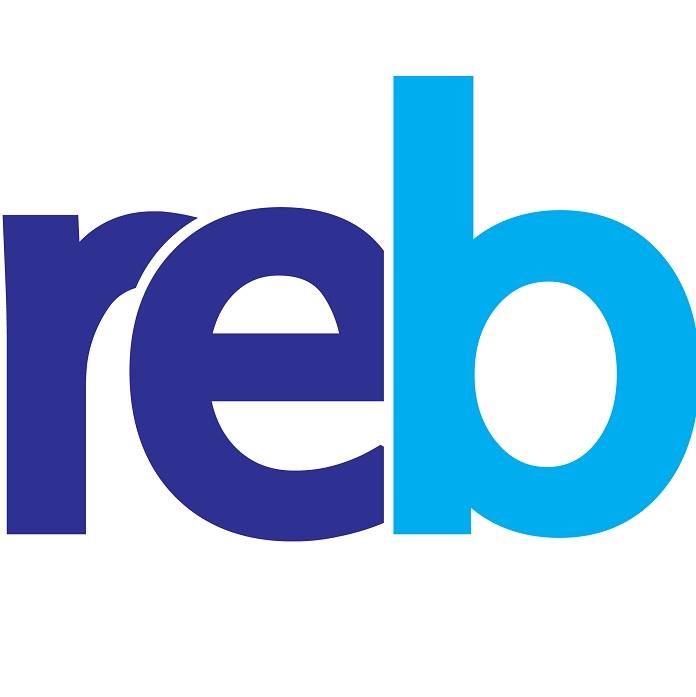 A group of investors celebrates the resignation of the president of APRA
A group of investors celebrates the resignation of the president of APRA
News that the chairman of the Australian Prudential Regulation Authority (APRA) will leave office early has been met with relief by a property group.
Property Club, an association of Australian property investors, released a statement following the resignation of Wayne Byres from APRA's top job, saying it welcomed the news that his term was coming to an end.
"Mr Byres is directly responsible for the rental crisis affecting Australian families," said Kevin Young, chairman of Property Club.
Mr Young has strongly criticized many of APRA's policies, which the club has called "anti-property investors".
"The punitive measures he oversaw and which are still in place, such as forcing investors to switch from interest-bearing loans to principal and interest loans, have had a detrimental impact on the Australian market for real estate investing," Young said.
"They forced mom and dad real estate investors out of the real estate market while discouraging other investors from buying investment properties."
The club sees a direct correlation between recent APRA policies and Australia's low vacancy rate, which has fallen below 1% in some parts of the country, as well as increasing homelessness due to the rise in rents.
"Wayne Byres was totally out of touch with what his negative policies were having in the rental market and as a result we have a rental crisis on his part," Mr Young said.
It is now up to the federal government to appoint a successor to Mr. Byres, and Mr. Young hopes he will appoint someone who will be more sensitive to the priorities of real estate investors.
"One of the first steps his successor should take is to allow investors to continue interest-bearing loans indefinitely, which was the case before. [Mr Byres] became president of APRA and it is the case in other developed countries," he said.
In announcing his resignation, Treasurer Jim Chalmers hailed Mr Byres' record in changing public perception of APRA.
"Under Mr. Byres' leadership, APRA's public profile has been enhanced through its commitment to transparency and disclosure, which is important in building public confidence in the safety of Australia's financial system. "said Mr. Chalmers.
"His leadership and expertise has positioned the Commonwealth to respond well to some of the greatest challenges in Australian history – most recently ensuring financial system stability during the COVID-19 pandemic."
Mr. Byres has been with APRA since its inception in 1998 and has served as President since 2014. He will step down two years before the end of his term, as the position is for five years, and Mr. Byres was renewed in 2019.