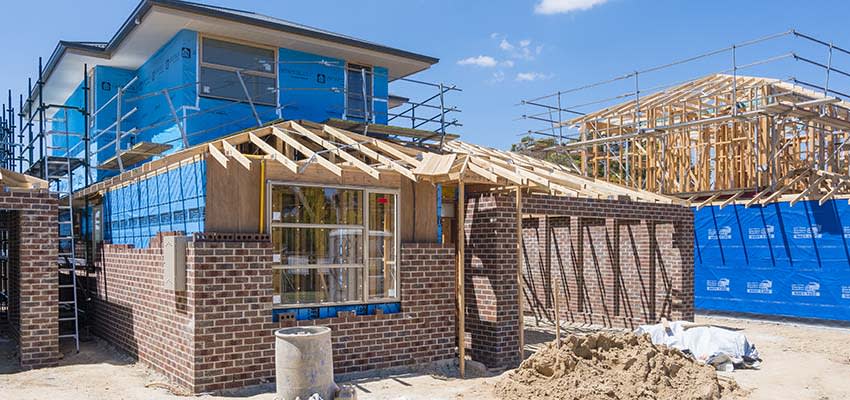 Australian automaker cites rising costs of shock clearance
Australian automaker cites rising costs of shock clearance
Up to 300 homeowners have been left behind by the insolvency of the Queensland-based homebuilder.
Robson Cotter Insolvency Group has been named liquidator of Oracle Building Corporation, which operated as Oracle Platinum Homes and Oracle Hunter Homes, in a creditors' voluntary liquidation (CVL).
Although investigations are in their preliminary stages, it is believed that the total claims of creditors – secured and unsecured – could reach around $14 million.
About 300 homeowners who hold construction contracts – ranging from work not yet started to work almost complete – are expected to be affected.
A residential home building company operating primarily in South East Queensland, the Hunter Valley and the Central Coast with its head office in Underwood, Queensland, it has been revealed that the company's staff have also all been made redundant with immediate effect.
A statement from Robson Cotter Insolvency Group reads: "The liquidators and their team have begun a process to secure the assets of the business and to review the financial condition of the business and communicate with all relevant stakeholders. The role of the liquidator is to take control of the business , property and business for the benefit of creditors.
"We have started this process and the first communications to the parties concerned will be issued in the coming days in accordance with the requirements of the Corporations Act."
Oracle Platinum Homes Director Tom Orel would cooperate fully in the hope of maximizing recovery prospects for all classes of creditors.
He attributed several factors contributing to the company's current difficult situation, including rising material costs, which have eroded the company's margins and significant delays in the procurement and labor process. work.
He said this leads to cost overruns and delays in completing projects, affecting the company's cash flow and its ability to continue normal operations despite the best efforts of Oracle operators and staff.
The liquidator will continue to investigate the matter, reporting to creditors in accordance with the requirements of the Companies Actindicating that an opinion on the prospects for recovering the sums due will be communicated in due course.
A report to the Australian Securities and Investments Commission (ASIC) on the conduct of the company's officers and the investigations undertaken will also be compiled in accordance with legislative guidelines.