Building on the achievements of the Victorian era, Coronis unveils plans for Tasmania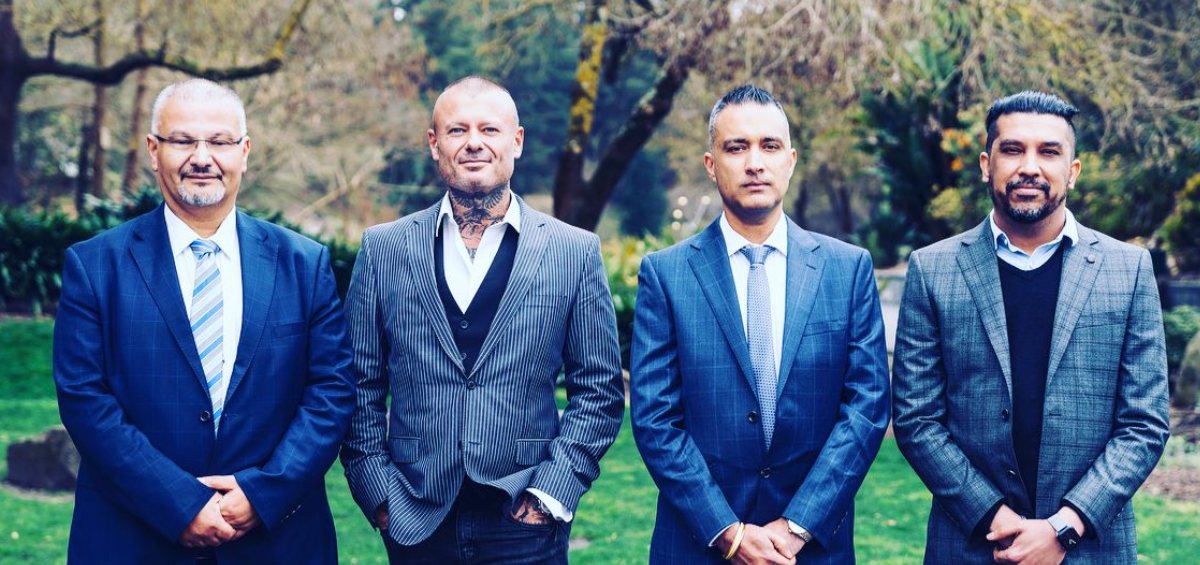 Building on the achievements of the Victorian era, Coronis unveils plans for Tasmania
Building on the achievements of the Victorian era, Coronis unveils plans for Tasmania
Nine months after its Victoria debut, the brand has announced the addition of three more offices in the state and plans to expand into Tasmania.
New Coronis offices in Beaconsfield, Mitcham and Dandenong will bring the total number of locations the growing network has opened in the state of Victoria nine in as many months.
In addition to a state Headquarters in Cranbourne, where the company provides training and support alongside its property services, it has also attracted teams from Boronia, Berwick, Mount Waverley and Melbourne CBD to join the fold.
Putting the network well ahead of its growth targets in Victoria – it hopes to have 25 offices within five years – the recent gains have obviously motivated the brand's senior management to consider raising its ambitions.
Victorian State Manager Adam Flynn has been tasked with leading Coronis' expansion into Tasmania in 2023.
Mr Flynn described it as the next step in the brand's big plans to consolidate its footprint in Australia and beyond.
"The Coronis Group has been incredibly well received in the Victorian market, with our values ​​of winning, inclusiveness, sustainability and integrity resonating deeply within the industry," he said.
"Our vision to become the largest property services provider in the Asia-Pacific region is crystal clear, and as we continue to grow in Victoria, Tasmania and nationally, our decisions will continue to reflect our strong values."
Coronis Beaconsfield manager Gary Sahni expressed his gratitude for the support his team has received since joining the network.
"The move to Coronis has been nothing short of amazing. Adam's Million Dollar Agent System training was an immediate game-changer and we are thrilled to have our business growth aligned with such a forward-thinking group," he said. he declares.
Coronis, which was founded in southeast Queensland in 1984, added offices in Western Australia and New South Wales before entering the Victorian market.
More recently, the growing group caught the former marketing director of Harcourts InternationalStephen Deane, for the same role within his organization, calling it a "crucial" appointment as he pushes for a bigger slice of the real estate pie.
Juliet Helmke
Based in Sydney, Juliet Helmke has extensive reporting and writing experience in business, technology, entertainment and the arts. She was previously editor of the New York Observer.