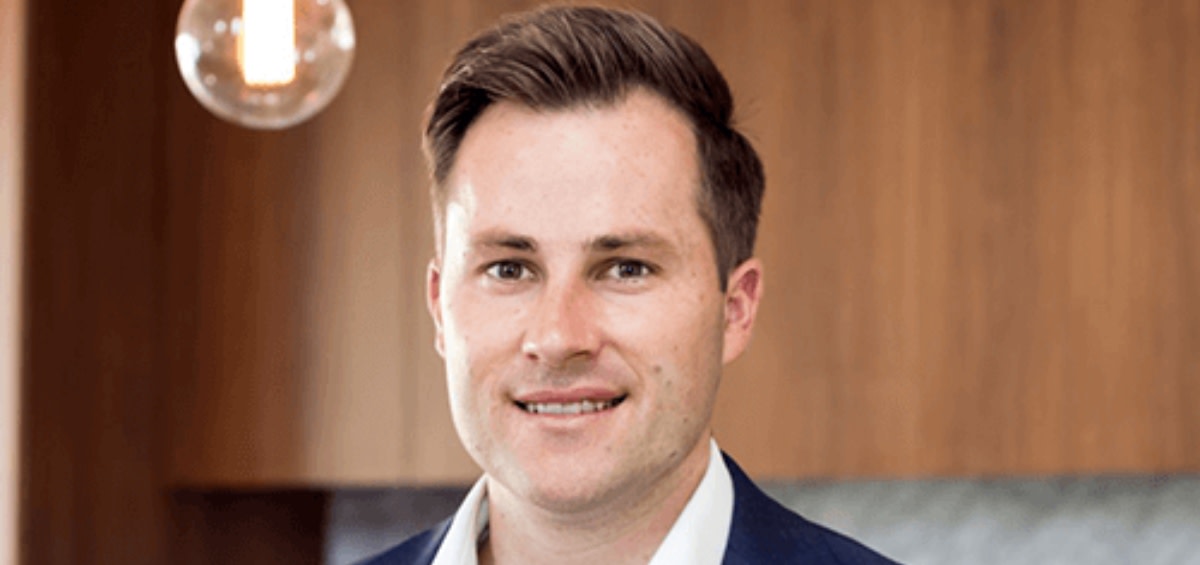 Buyers and sellers "make peace with the market"
Buyers and sellers "make peace with the market"
An increase in the auction clearance rate in August can be interpreted as a sign that buyers and sellers are aware of current market conditions, according to a leading auction group.
The latest auction report from Apollo Auctions revealed a stronger August following the display of a disconnect between the two parties in the July clearance rate figures.
According to Apollo Auctions director Justin Nickerson, there has been "an increase in the number of genuine buyers and sellers at auction".
He said that was likely consistent with buyers becoming more accustomed to new market conditions as well as changing interest rates across the country.
The group saw an increase in auction attendance during the month – from 24.9 participants in July to 32.2, on average, in August.
Brisbane's auction market has held up well over this period, with the city's success attributed to good turnouts from a "high number of average registered bidders".
Although the group concedes that activity levels are not at the frantic levels of last year, "the current market performance appears stable and sustainable".
The Gold Coast has also seen success – the region adjacent to Brisbane showing clearance rates close to 70%, while the unit segment is said to show "incredible demand among buyers – both investors and homebuyers" .
The report pointed out that this segment saw sales prices reach results between 15 and 30% above reserve expectations.
In Canberra, auction clearance rates held steady, while realistically priced homes were the real winners – achieving "well beyond that number under the hammer, with multiple bidders battling for the keys".
It's a slightly different story for Sydney, which had a slow July. Apollo reported that August conditions had "definitely improved" in the port city.
Elsewhere, Perth also suffered from a sluggish winter, but the group warned that "the situation may finally be changing".
"According to our Perth auctioneers, the rise in sales is absorbing current stock, putting pressure on buyers," Mr Nickerson said.
With buyers and sellers now becoming more genuine, it bodes well for the spring auction season, leading Mr Nickerson to forecast 'a stable and prosperous auction market in the last quarter of this year'.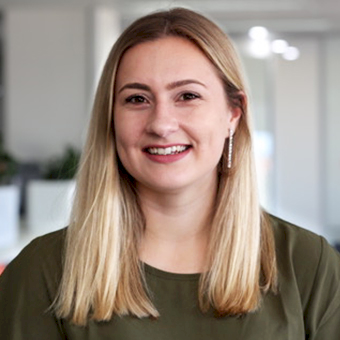 Grace Ormsby
Grace is a reporter for real estate and investment brands Momentum. Grace joined Momentum Media in 2018, bringing with her a Bachelor of Laws and a Bachelor of Communications (Journalism) from Newcastle University. She is passionate about providing easy-to-digest, relevant information and content for her key audiences and stakeholders.