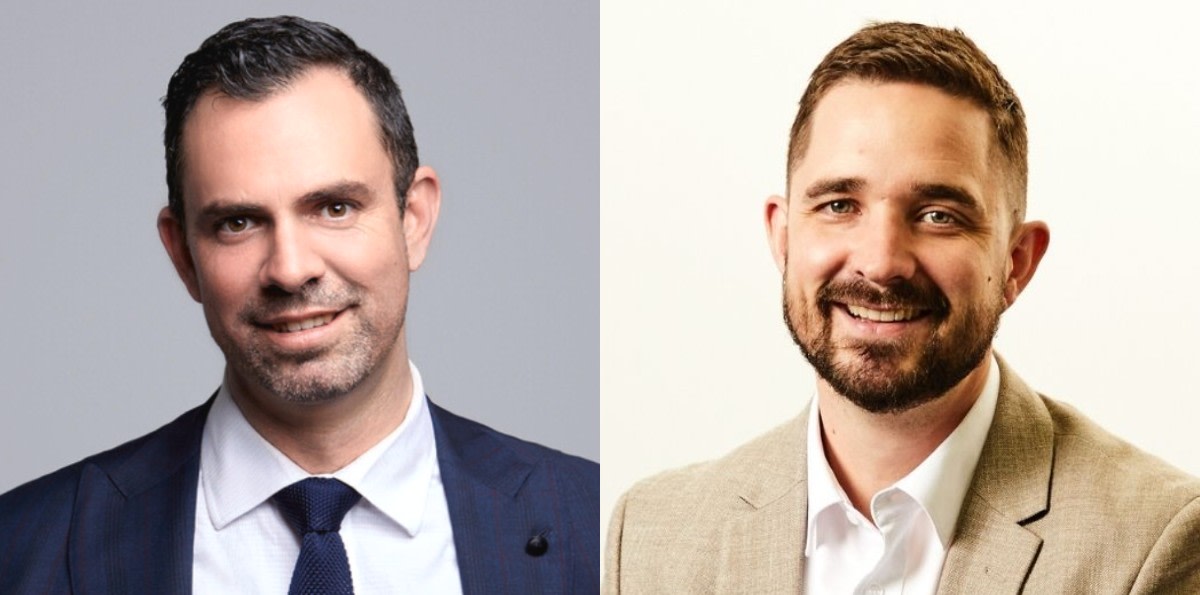 C21 and Openn enter into a commercial partnership
[ad_1]
C21 and Openn enter into a commercial partnership
The Australian network will partner with Openn to improve the efficiency and transparency of the real estate transaction process.
According to a statement from the parties, the new partnership will see Openn's technology integrated into Century 21's proprietary "eSales" CRM software.
A program will also be put in place to encourage agents to adopt the Openn platform.
It has been reported that the new Century 21 partnership has been something of an evolution – with 95 network agents already using Openn technology before a partnership between the two organizations was officially concluded.
Century 21 Australia's managing director, James Bell, acknowledged that "as agents, we are keenly aware of the need to provide transparency to participants in real estate transactions".
Sharing that the network has "watched Openn's growing role in addressing this need for transparency in the Australian and New Zealand markets" over several years, Bell said Century 21 is "delighted to offer this industry-leading solution to our growing network of real estate sales professionals and we look forward to helping Openn integrate their technology into our sales teams."
He added that deploying Openn's technology in the network community "represents our commitment to providing a unique value proposition to our people and customers."
Openn Australia/New Zealand CEO Sean Adomeit said the company was "delighted" to partner with "a globally significant player in the property market".
He revealed that "Openn will do everything in its power to help Century 21's extensive network understand the power of the Openn platform and look forward to building a lasting and mutually beneficial partnership with this market-leading group." .
"With Century 21, we hope to improve the transparency and efficiency of real estate transactions in the Australasian region," continued the CEO.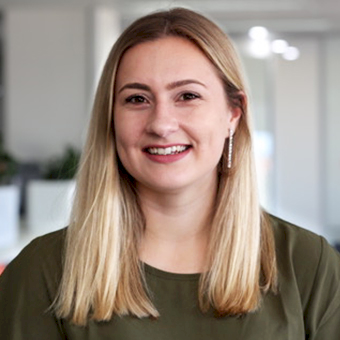 Grace Ormsby
Grace is a reporter for real estate and investment brands Momentum. Grace joined Momentum Media in 2018, bringing with her a Bachelor of Laws and a Bachelor of Communications (Journalism) from Newcastle University. She is passionate about providing easy-to-digest, relevant information and content for her key audiences and stakeholders.
[ad_2]
Source link