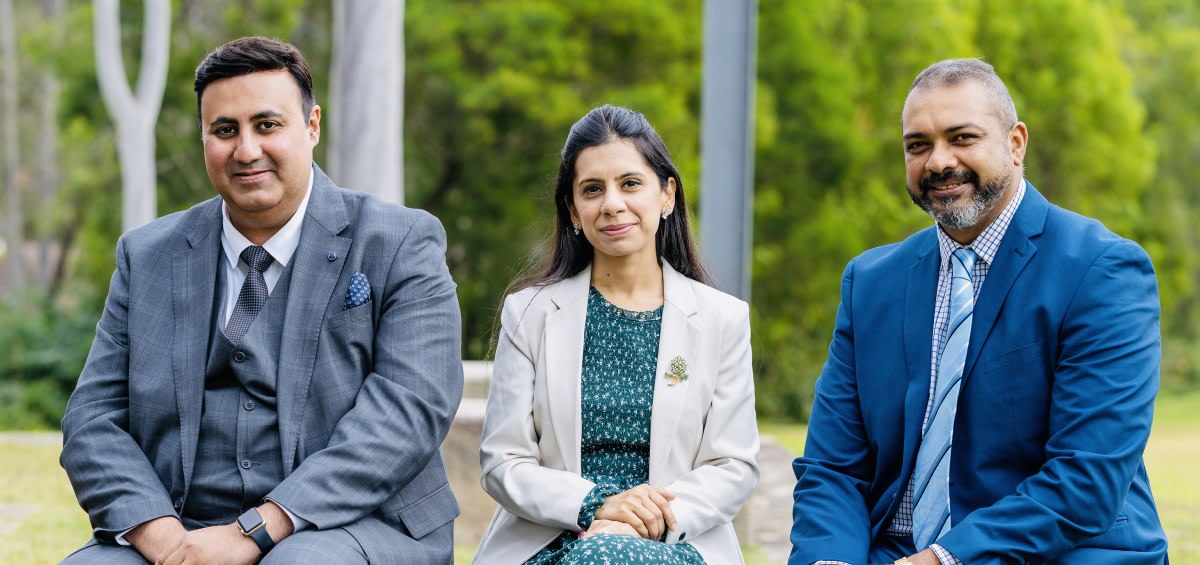 Century 21 strengthens its presence in the growing Western Sydney market
Century 21 strengthens its presence in the growing Western Sydney market
The global agency has announced the opening of its latest office in Rooty Hill, located 42 kilometers from Sydney's central business district.
Century 21 Focus will also serve nearby Plumpton and Glendenning under the direction of Licensee-in-Charge Tripti Singhal and Manager Hari Bimbhat, both of whom have extensive knowledge of the area – having lived and worked locally for some time.
According to Century 21, Ms. Singhal and Mr. Bimbhat have extensive experience in residential sales and property management, which they gained over the past five years working in the industry. Ms. Singhal, previously an interior designer, offers her selling and investing clients a detailed valuation of their property while providing style and marketing expertise that illuminates their properties to potential buyers.
On the other hand, Mr. Bimbhat – who holds a master's degree in accounting – has a solid understanding of the relationship between ownership and economic fluctuations, which he is able to transfer to his clients as they seek to navigate the the current market. He will lead the day-to-day sales and property management operations of the company.
Additionally, multi-franchise business partner Vikash Singh will utilize his 20 years of operational experience for the team as he oversees business operations and growth trajectory.
Century 21 Focus would seek to offer value-added services to buyers, sellers, investors and tenants who engage with them, including an established quality commercial team who will carry out pre-sale renovations, manage property development and build new houses, among others. services.
James Bell, President and CEO of Century 21, said he was pleased with the expansion of the brand's purpose in the region, offering a warm welcome to the new office.
"The Century 21 Focus team embarks on its new venture with a solid understanding of franchise business principles and a zest for creating an exceptional customer experience that aligns perfectly with C21's values.
"Their complementary operational and business skills make them a triple threat to any local competitors, which is exciting," he concluded.
Rooty Hill becomes the latest outpost of Century 21, which also recently opened an office in notEastwood in North West Sydney, led by Principal Jin Ahn, as well as Northpoint in Melbourneled by Principal Tim Sulemani.