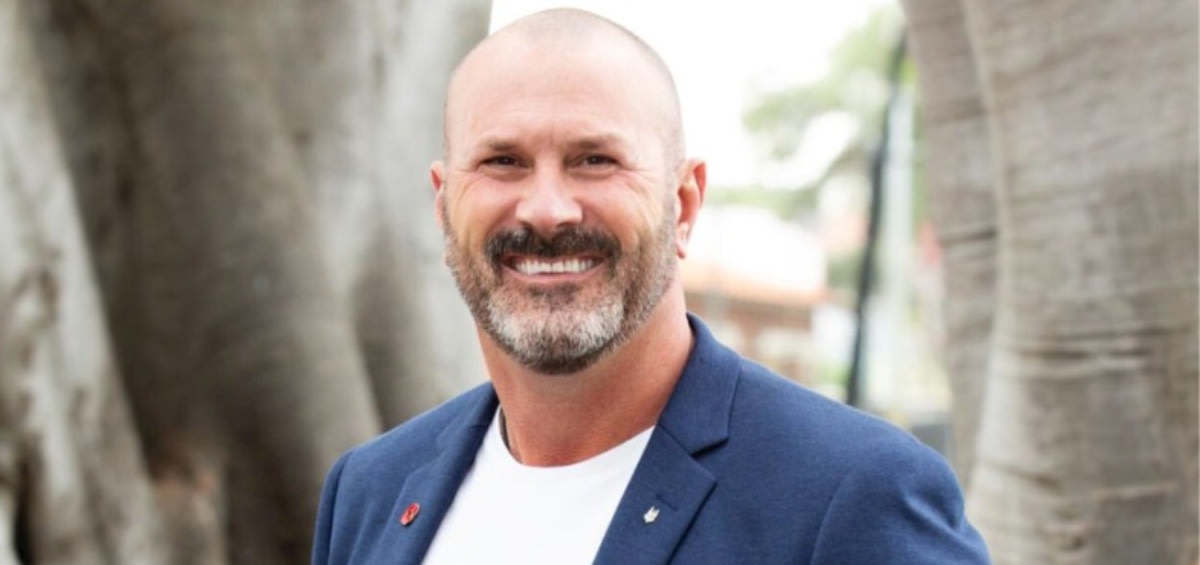 CEO returns to Harcourts WA role after 14-year hiatus
CEO returns to Harcourts WA role after 14-year hiatus
Shane Kempton has been appointed as the new Managing Director of Harcourts Western Australia.
Mr Kempton is returning to the role he held for two years from 2006 to 2008 in a move he says feels like a homecoming.
"Harcourts started my corporate career 15 years ago when we launched the brand in Western Australia," he said. Since his initial departure from the top job, Mr. Kempton has held a variety of positions including as Managing Director of Professionals Real Estate Group and State Director of LJ Hooker Western Australia.
The father-of-four's career has also seen him serve his country, having served as a soldier with Australia's Special Air Service (SAS) and author of a book called Your best days are ahead of you. He has developed an array of skills over his varied professional career, which the brand believes he will add to his new role.
"Character creates the destiny of individuals and culture determines the destiny of organizations. It is therefore a privilege to once again lead and serve Harcourts in WA and to return to the property group that is leading the way in culture and values. "said Mr. Kempton.
"I believed in our vision 15 years ago, and I feel even more compelled and committed to it now. The industry and our clients deserve the best real estate experience, and here at Harcourts we can deliver that.
Harcourts Australia CEO Adrian Knowles said: "It's great to welcome him back to the blue."
"The fact that Shane is so in tune with Harcourts values, our focus on his people, coupled with his considerable experience in real estate, made his appointment as CEO at WA an obvious choice," he said. he continued.
"It's great that he has the opportunity to build on the great work done by previous CEOs, and of course the foundations that the state support team has laid, which are pillars of strength and loyalty."
Mr Kempton agreed, "whether it is leading, coaching, parenting, partnering or being friends, there is no greater joy than seeing the effect your positive impact has on someone you love".
It's been a week of familiar faces renewal at Harcourts after the brand announced the the return of mike green as Chief Executive Officer, a post he left in 2019 after 20 years at the helm of the company.