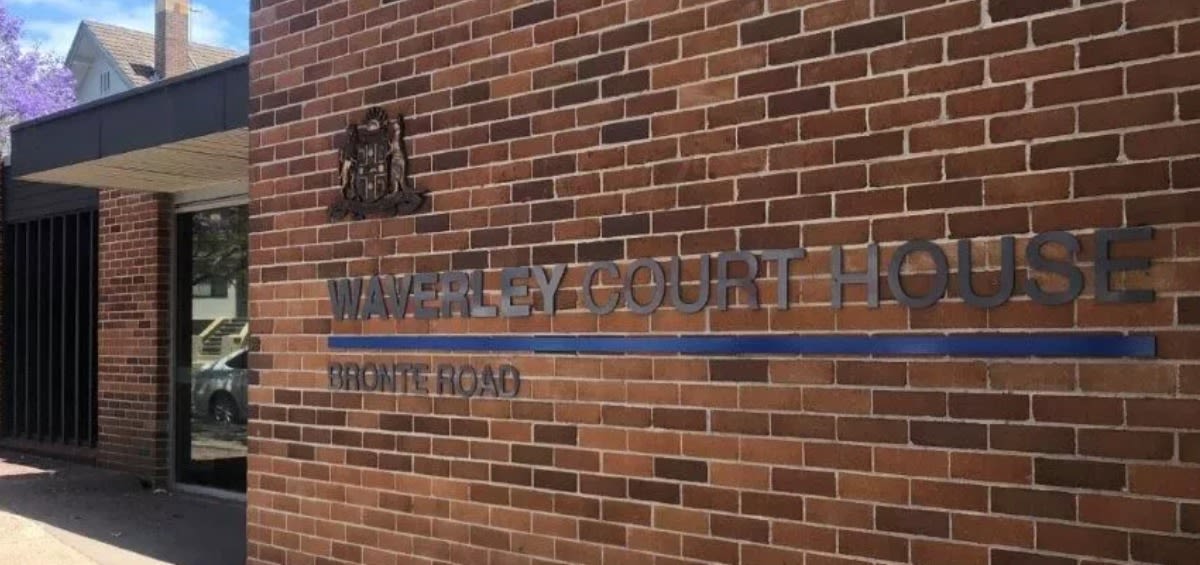 Commercial real estate figure charged with stabbing
A long service professional in commercial real estate was charged with stabbing the wife of a property developer in his Dover Heights home on Monday, August 8.
Emergency services received a call from a local craftsman working on Weonga Road at around 12:15 p.m. on Monday August 8, alleging that a woman had been stabbed by an assailant, who has since been identified as Matthew Brian Ramsay of Bellevue Hill.
Mr Ramsay was well known to the woman he allegedly assaulted, according to press company. She has been identified as Helen Coulston, wife of Walt Coulston, managing director of property management and investment firm CK Property Group. She was taken to St Vincent's Hospital after the incident and is in stable condition.
Mr Ramsay is said to have served as best man at the Coulstons' wedding and was named godfather to the couple's daughter.
Mr Ramsay recently said he works as a real estate services company Stanton Hillier Parker via his LinkedIn profile and was previously a director and partner at Ray White Commercial NSW. Previously, he was Director of CBRE's residential development site sales division and stint at JLL in a sales and leasing role.
Stanton Hillier Parker said Mr Ramsay was no longer employed by the company.
Following the incident at the Dover Heights home, Mr Ramsay reportedly fled the scene in a vehicle, which was described to emergency services by a witness at the scene.
He was then arrested at 12.30pm at Campbell Parade, Bondi, and taken to Waverley Police Station, where he was charged with bodily harm and grievous bodily harm with intent to murder.
Andrew O'Brien, solicitor for Mr Ramsay, appeared in Waverley Local Court on Tuesday and did not seek bail for his client.
Mr Ramsay also faces a separate theft charge for stealing $31 worth of merchandise from a gas station last month. During the court appearance on Tuesday, Mr O'Brien confirmed that his client would seek a mental health application to have the theft charge dropped.