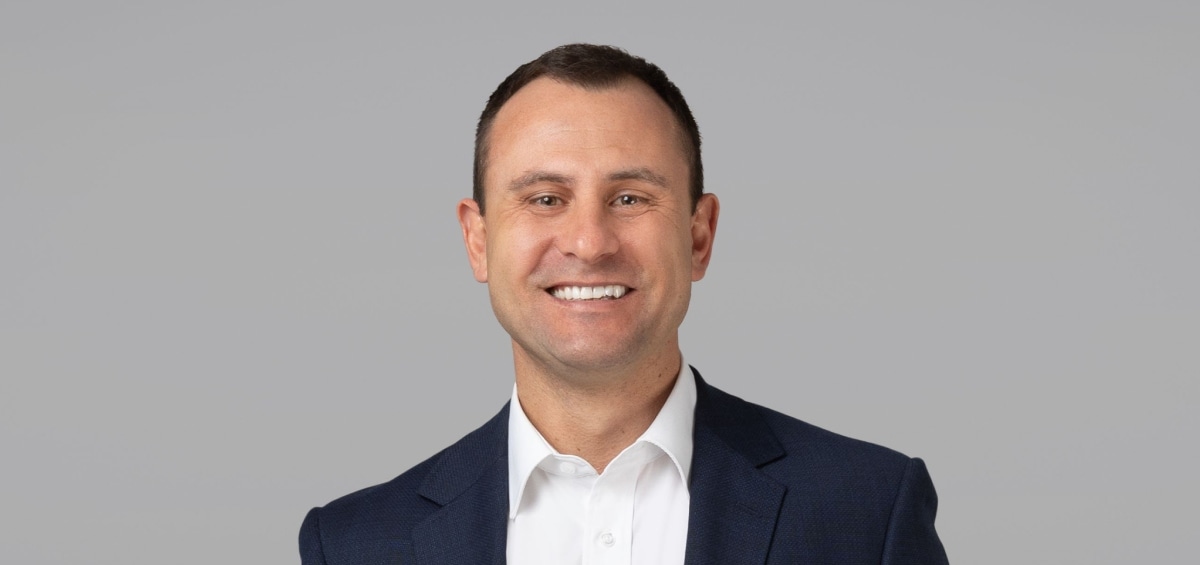 Former Socceroo signs with The Agency
Former Socceroo signs with The Agency
The former Australia-representing football player – who also spent time as head coach of Perth Glory – has swapped boots to become the brand's new property specialist.
Richard Garcia, who spent a decade in England as a player, making more than 230 appearances in the English professional leagues – including just under 50 in the Premier League – as well as 100 A-League appearances with the likes of Sydney FC and Melbourne City (formerly Heart), called its move into real estate a "dream come true".
He spent two years as head coach of Perth Glory in the A-League and was recently assistant coach of Australia's Under-23 side, where he helped the side finish fourth in the tournament.
Mr Garcia, who also started in Australia's loss to Germany in the 2010 World Cup, has an in-depth knowledge of the local region, as well as established domestic and international connections which will help him to score goals in his new career.
A long-standing keen interest in real estate was a motivating factor in teaming up with The Agency Group, and the brand believes its sales potential is enhanced by its fluency in English and Spanish.
"I'm at the stage in my career where I wanted to come up with a new challenge: to bring professionalism and the desire to be the best in a whole new area. It's going to be a real challenge, but I'm looking forward to it. up," Garcia said.
"I grew up in Perth, a really special time. There's no better place to live and that's what drew me here after all those years abroad during my playing career. .
Garcia's appointment is the latest move by the growing company, which has posted revenue of $72.7 million last fiscal year. In addition to the news of its onboarding of the former Socceroo, the Agency has also recently made its first foray into the Tasmanian marketas well as Mr. Garcia's hometown of Perth's Golden Triangle.