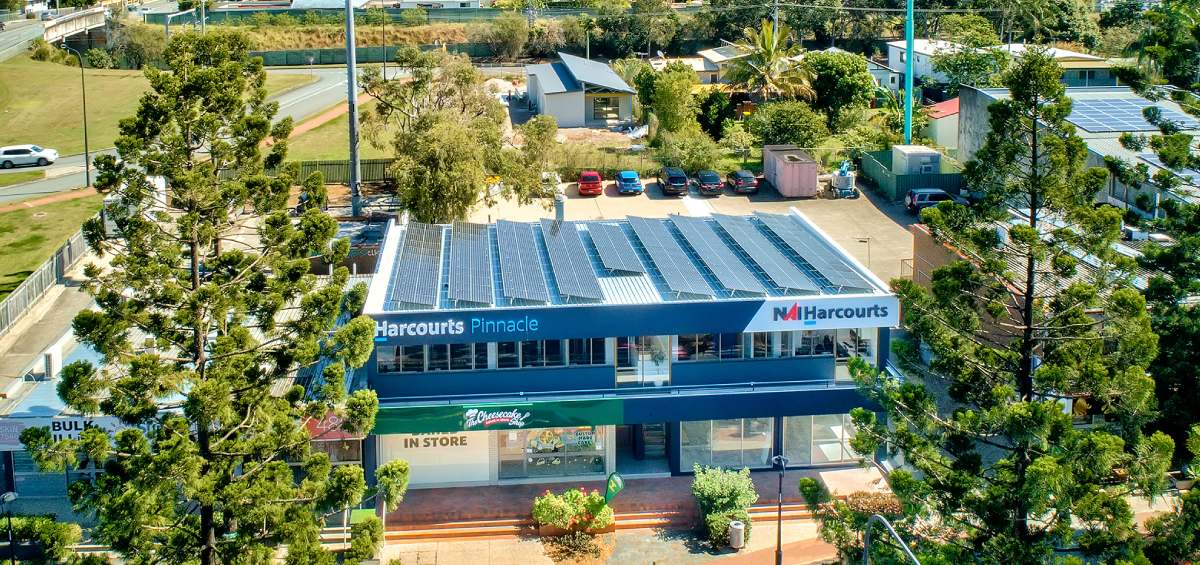 Harcourts Pinnacle opens its 2nd address
Harcourts Pinnacle opens its 2nd address
The brand has decided to strengthen its base in the growing Brisbane market with its latest move.
Harcourts' latest office in the Petrie/Strathpine area provides the agency with entry into the Moreton Bay and Greater Brisbane area, with Managing Director Johnny Lin believing there will be plenty of growth opportunities over the course of the year. next decade.
"By settling in the area now, we are building a solid foundation for our team to deliver a high level of service and results for all real estate needs in the area, including residential rental sales, as well as rentals and sales. business," says Lin.
Mr. Lin explained how having a second facility in Strathpine will enable his business to "provide an even higher level of service to all potential landlords, property investors and tenants in the area, including Strathpine, Petrie, Bray Park, Murrumba Downs all the way to Morayfield and everything in between".
"Combining our two office locations allows us to truly expand our reach and serve much of the region," he added.
He expressed his interest in acquiring experienced agents in the region "to continue to strengthen their presence and their results in the region", before proclaiming that "it is so exciting to open our doors".
Mitch Peereboom, managing director of Harcourts Queensland, praised the team for their second outpost, which he called "an incredible story of growth and success".
"Ivan, Johnny, David and Phil are longtime members of the Harcourts group and their leadership embodies our values," he said. "They have created an incredible team culture and have continued to expand into new markets. The opening of this site will further strengthen their presence in North Brisbane.
"We couldn't be more proud of their journey with Harcourts and we look forward to supporting them as they continue to build a great business."