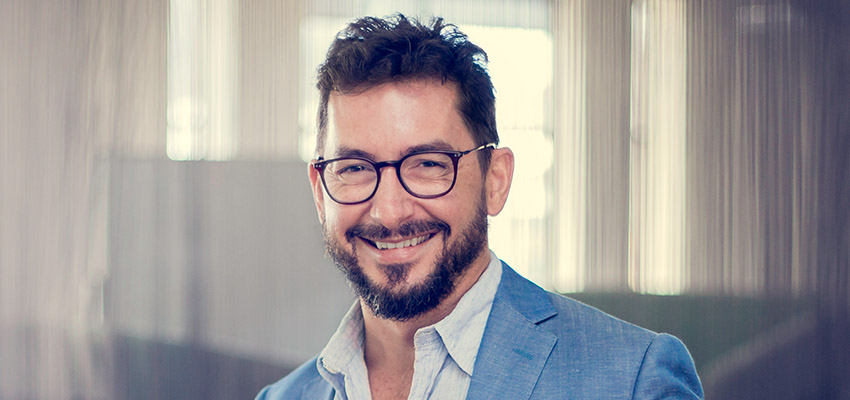 Innovator of the Year Enters the Agent-Based Pricing Arena
Innovator of the Year Enters the Agent-Based Pricing Arena
Noting the "uncertain and volatile" market, a national agency revealed that it will now offer agents operating under its system a choice of three operating models.
REB's Innovator of the Year at the 2022 REB Awards, Upside Realty, launched "Upside Performance" – an agent-driven pricing model that extends its fixed-fee agency model and allows the brand to "work also with agents who want to set their own pricing," according to Managing Director Adam Rigby.
The expansion of supply comes, as the CEO noted, "it's a very uncertain and volatile market right now – we want our agents to have as much flexibility as possible."
The three models currently on offer are an employment model where the company pays agents as employees with super and sick leave etc., an outsourcing agreement that allows agents to run their agency to spend to their own business, and a business unit model that allows an agent to use Upside as a franchise for their own independent agency.
According to Rigby, the new offering "is about giving our agents more choice over their business model."
He sees it as "a solution for agents who want to grow their business and spend more time with clients and have all the groundwork done for them in terms of innovation and technology."
As well as offering agents the potential for a higher commission split than traditional agencies, Rigby expressed the belief that Upside's efficient back office would be attractive to agents, as they have the ability to "streamline their business and increase their net margins".
Full back-office support and campaign management support are two key features of the new range of services.
"They can take advantage of Upside's scale and all the technology that comes with it," Rigby said.
This use of technology – and a collaboration with NurtureCloud – was a contributing factor to Upside receiving the Innovator of the Year award earlier this year.
"We know our technical support is second to none," said the CEO.
First launched in August 2017, Upside Realty is now operational in the Sydney, Melbourne, Canberra, Brisbane, Gold Coast, Geelong, Newcastle, Port Macquarie and Orange markets.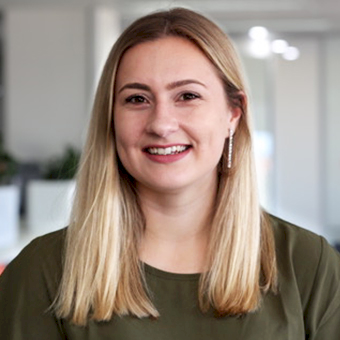 Grace Ormsby
Grace is a reporter for real estate and investment brands Momentum. Grace joined Momentum Media in 2018, bringing with her a Bachelor of Laws and a Bachelor of Communications (Journalism) from Newcastle University. She is passionate about providing easy-to-digest, relevant information and content for her key audiences and stakeholders.