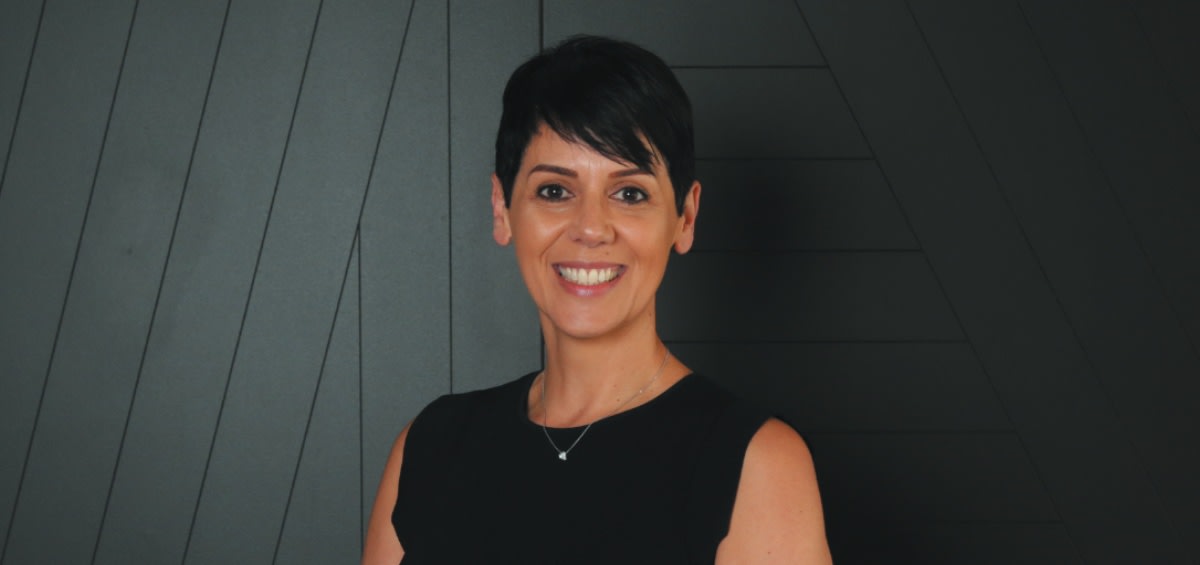 LJ Hooker Group appoints new CEO
LJ Hooker Group appoints new CEO
The national real estate group has unveiled the leader ready to lead its house of brands through its next phase of growth.
Christine Mikhael will be elevated to Chief Executive Officer and assume a Board Member position, following a six-month tenure as interim CEO while retaining her position as Chief Performance Officer (CPO) during this period.
Ms. Mikhael will be in charge of all brands under the LJ Hooker group umbrella: LJ Hooker, Atlas by LJ Hooker and Harveys.
Speaking on her appointment, LJ Hooker Group Chairman L Janusz Hooker said Ms Mikhael had proven to be "an exceptional leader in her role as CPO and advisor to the board of directors".
He sees his latest nomination as a "natural step" that comes at an exciting time for the band.
"Christine's appointment marks the start of the next phase of growth for the LJ Hooker Group as it approaches its 2028 century of pioneering real estate in Australia and New Zealand," Mr Hooker said.
He went on to say, "Christine and her management team have a clear mission to grow the business with a focus on performance, growth and value creation."
This leadership team includes Chief Operating Officer Ruth Trewhella, Chief Financial Officer Simon Heathcote and Graeme Hyde as New Zealand Network Manager.
Ms. Mikhael herself shared that she feels "lucky to have the opportunity with my team to write the next chapter of LJ Hooker and lead it to its centenary".
From his perspective, "LJ Hooker has proven to be one of the most resilient and successful real estate groups in the world."
"From the establishment of Australia's first Real Estate Investment Trust (A-REIT) to its largest landowner and developer, LJ Hooker's contributions to the development of the industry and the country are significant.
"LJ Hooker was also responsible for bringing the franchise to Australia and was its first national real estate network; it has gone through countless real estate cycles and for generations has been the brand people turn to and trust," she said.
Ms Mikhael also highlighted the focus on growth through franchising and supporting the group's offices in Australia and New Zealand which she will lead: "We will invest in our brands, train and integrate the best of technology to ensure that our offering is unmatched and that we serve our customers – our employees – and our consumers – sellers, buyers, landlords and tenants – with excellence.
Mr Hooker noted that "the board has been impressed with Christine's success and leadership since joining the company in 2018".
According to the President, "His knowledge of what it takes to run a real estate agency, having had his own very successful agency for over 15 years, provides a complex understanding of what affects our offices and our employees in the field and the engines to make tangible differences".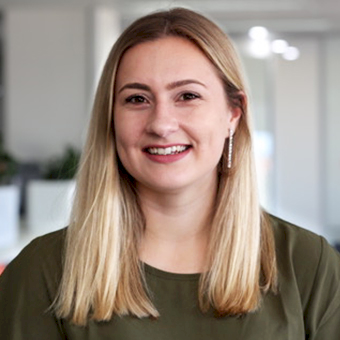 Grace Ormsby
Grace is a reporter for real estate and investment brands Momentum. Grace joined Momentum Media in 2018, bringing with her a Bachelor of Laws and a Bachelor of Communications (Journalism) from Newcastle University. She is passionate about providing easy-to-digest, relevant information and content for her key audiences and stakeholders.