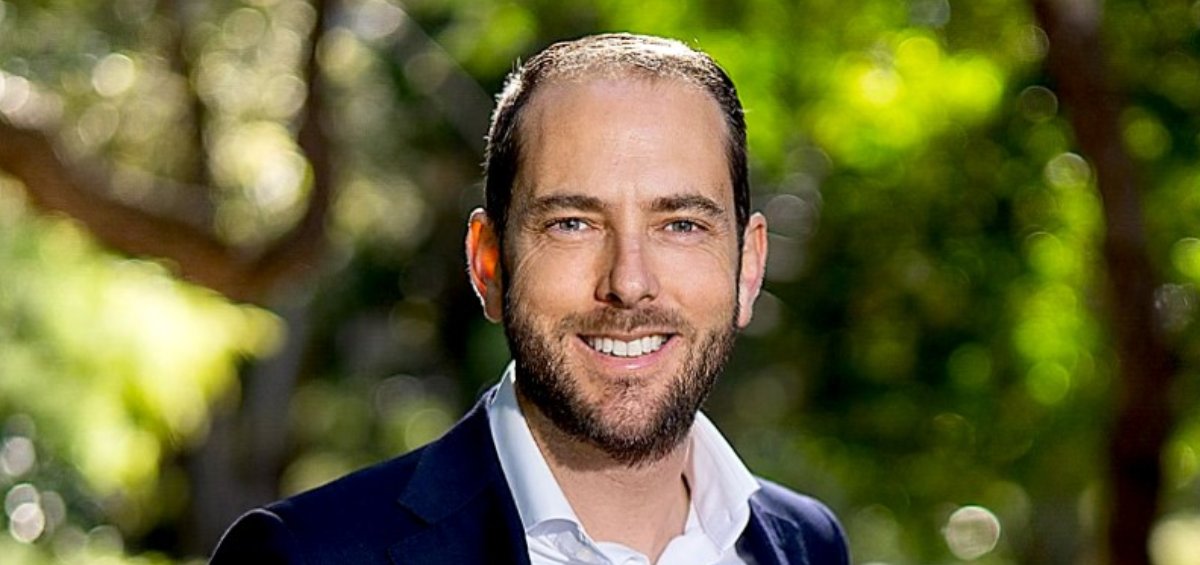 Meet the director making ownership opportunities a measure of growth
Meet the director making ownership opportunities a measure of growth
A long-term vision for business growth has enabled a Sydney-based agency to elevate its own employees into management and ownership positions.
In a conversation with REB, Matthew Everingham of Richard Matthews Real Estate revealed the thinking behind the brand's next stage of growth – after the group recorded triple growth in the past two years alone.
According to the manager and auctioneer, he and his business partner Richard Baini are "eager to expand the brand further into the surrounding areas – strategically this would be in markets that we are not too far away from and wish to penetrate further". .
It follows the news that Mai Le had been inducted into the management team as the company's third director alongside Messrs. Baini and Everingham.
With Ms Le joining the new Georges Hall office as a shareholder, he said the pair felt "lucky" to have her on board, revealing how "we are very clear that that we want our team to be involved in business ownership with us."
"Our expansion plans are essentially to involve our team and its growth in administrators alongside Richard and me; That's what our drive to grow is now," she said.
Although we have grown from a team of 15 people operating out of a single office just two years ago to a team of 45 people spread across three offices today, success has not happened overnight. on the next day.
"We've been building our brand for over 11 years now," Mr. Everingham acknowledged.
"We had to make sure we had support in all aspects of the business. Without it, we could not have grown – or maintained [that] growth."
He also pointed out that as the business has grown they have had to evolve the team "to ensure that the level of support around all of us has also increased".
With the two business partners spending seven days a week working at the company – and in all three offices – Mr Everingham explained that they aim to "lead from the front; work hard and make sure we are involved in all aspects of the business".
It's a philosophy the couple are set to pursue, especially as he and Mr Baini are protective of their corporate culture, even though their roles have changed 'significantly' along their growth trajectory.
"The best part was this change of helping my team develop their own teams within the company," he remarked.
Embracing their 'hands on' approach to their leadership, the director revealed that they both always auction every Saturday and Sunday as it allows them to be out there with the team and up front. custody of their markets.
Stating that everyone on the team "lives and breathes long-term customer values", he added that it "helps us protect that culture and ensures that everyone is rowing in the same direction".
Calling the culture "everything," Mr. Everingham sees it as a key reason for the group's long-term success.
"We didn't want a short-lived brand," he said.
"We've wanted to be here for a long time and the vision of bringing our team members on as new business owners is our focus now."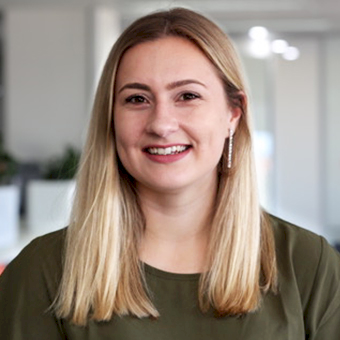 Grace Ormsby
Grace is a reporter for real estate and investment brands Momentum. Grace joined Momentum Media in 2018, bringing with her a Bachelor of Laws and a Bachelor of Communications (Journalism) from Newcastle University. She is passionate about providing easy-to-digest, relevant information and content for her key audiences and stakeholders.