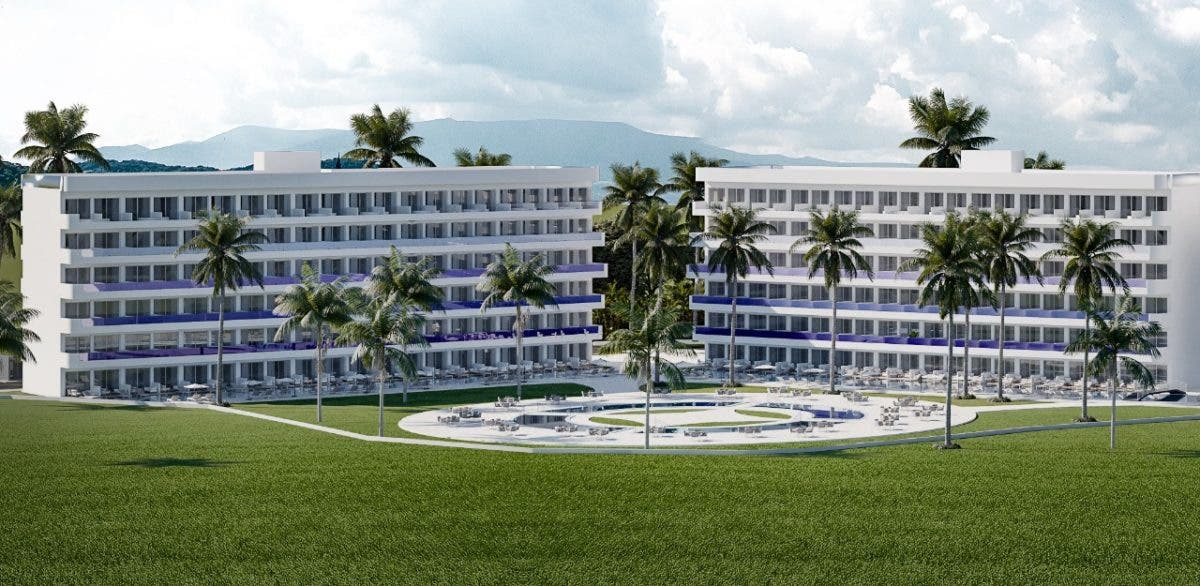 More young people are entering the tourism real estate sector
For real estate specialist Gisselle Ventura, a future investment that attracts many young Dominicans is real estate for rent on platforms like AIRBNB.
According to Ventura, this niche is encouraged to invest in the local tourism sector by the double condition that it generates. Beyond an economic advantage thanks to the rental on digital platforms, it also serves as a second home in a tourist area for the pleasure of the family.
According to the expert, the market has become much more dynamic today compared to years past, when cycles of low, medium and high seasons were observed among people renting their tourist properties on digital platforms. "However, this past year has always been peak season," she points out.
Giselle Ventura
Ventura points out that these properties published on digital platforms have an added value: it motivates people to leave the house or apartment and discover the attractions of the city. It also represents an opportunity for nearby restaurants and shops and generates indirect jobs.
"It's amazing what's happening in areas like Punta Cana, Bayahibe and Las Terrenas, where you go looking for apartments that are renting on these platforms with two and three months of occupancy in advance and they're already sold out. It's good that this is also happening in Puerto Plata, an area that is experiencing a great local and international boom," says Ventura, who is also CEO of the agency Oferta Inmobiliaria RD.
Tax measures
Regarding the tax regulation of rentals on digital platforms such as AIRBNB, Ventura expresses that these actions demonstrate the strength acquired by this type of tourist real estate activity.
In addition, she states that with greater regulation there will be validation that users are renting a property with all the conditions that guarantee that quality is offered to tourists.
"This will serve as a filter for investors to provide higher levels of service to tourists.
We see this as very positive. From the investor side, as long as it is the same for everyone, it will not affect them. AIRBNB manages around 70% of the apartments that are rooms on the platform; as long as everything is regulated, it shouldn't hurt," says Ventura.
Real estate fairs
Given the boom in rentals through certified digital platforms, Oferta Inmobiliaria, the agency managed by Ventura, organizes fairs for more young people and interested people to select the house, villa or apartment that will serve them for engage in tourism investment. .
The last fair organized by Oferta Inmobiliaria was held from August 19 to 21 in Punta Cana, which represented an opportunity to mobilize foreign capital in the local tourism sector, with the participation of approximately 28 construction companies with 40 projects.
Ventura specifies that 95% of the customers of these appointments are people residing abroad, from the United States, Canada and Puerto Rico, a very assiduous public to buy the goods offered. The 5% are Dominicans residing in the country or abroad.
"At Expo Inversiones Punta Cana 2022 there were very happy faces. We reimbursed the cost of flights for those coming from abroad as long as they did not exceed 1,500 US dollars and for those who did not have time to come, we gave them the option of coming later. We broke records with this fair. Next year we will come back with a bigger fair," she said.