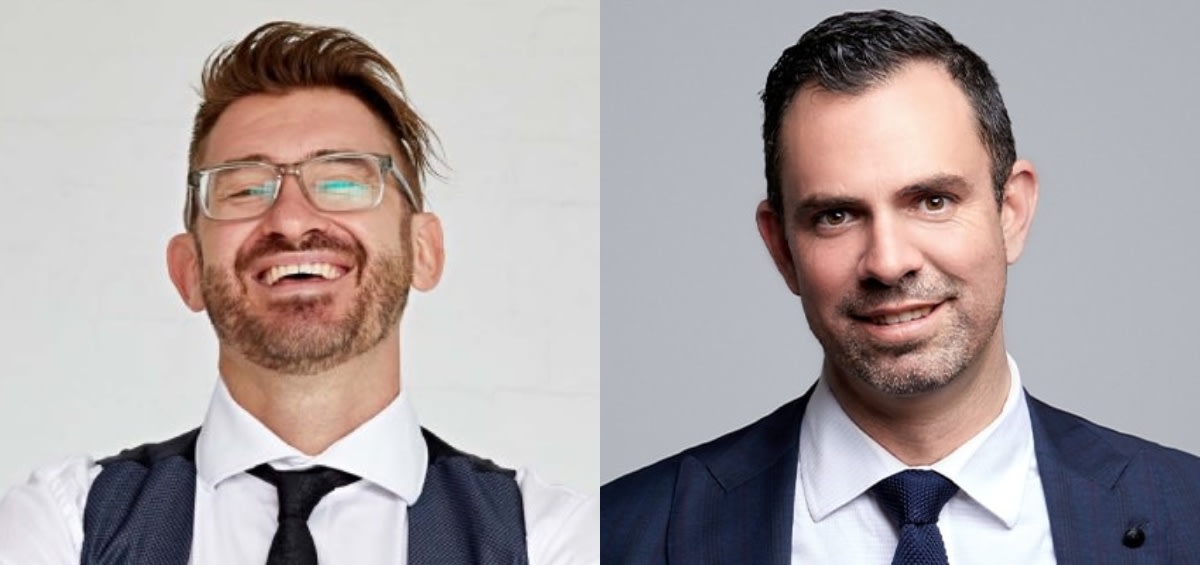 Networks tap Lee Woodward for learning opportunities
Networks tap Lee Woodward for learning opportunities
The group behind Century 21 and Better Homes and Gardens Real Estate has revealed a new training partnership with Lee Woodward and Realtair Academy.
Combined Franchise Services will offer its sales professionals free digital access to the "Complete Salesman Course" in care of the alliance.
According to the group, the comprehensive online offering will prepare its agents "for success in sales and business development in today's evolving marketplace and for the future."
Knowledge, techniques and technology are incorporated into the program, which also includes interviews with some of the best real estate professionals in the industry, boasted Combined Franchise Services.
Andy Reid, group training manager, shared that "adding the program to our existing video learning center, university, Recharge podcast and weekly training sessions gives our employees so many options. as to how they wish to access continuing education and development resources". — whether they learn by reading, watching or listening".
It comes as Century 21 aims to make training and business support "even more essential parts" of its network commitment through 2022 and 2023.
Century 21 Managing Director James Bell believes "Now is the time for us to double down on what we have always excelled in providing our members: the broadest and most accessible training and development opportunities."
"Some agents have never experienced the breadth and depth of the corrections market we are heading into and we are committed to ensuring that our employees stay one step ahead," he continued.
Prior to the latest announcement, Combined Franchise Services already shared a partnership with Realtair, thanks to the group's early adoption of Pitch and Sign products, as well as collaboration on a product development project.