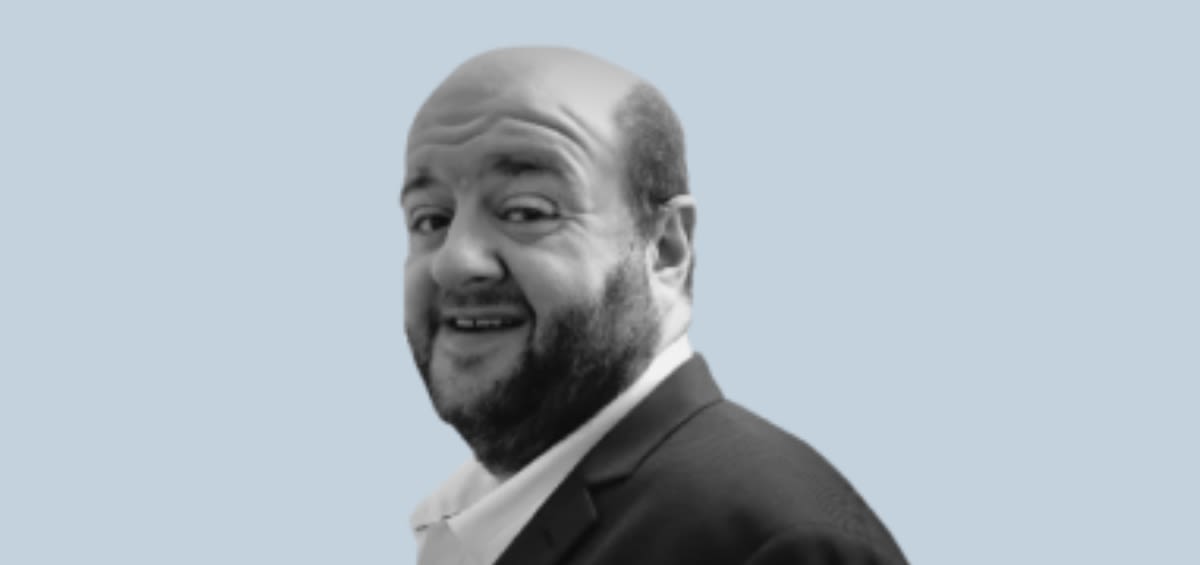 New learning tool to reduce technology underuse
New learning tool to reduce technology underuse
A new learning center aims to ensure real estate teams in Australia and New Zealand can be more productive, efficient and profitable.
PropTech Group's Learning Hub has been touted as the industry's new go-to resource for training – accessible on PropTech Group's VaultRE and Eagle CRM products.
The group's Eagle CRM system was recently enhanced by a partnership with RiTA digital assistance software, which enables agencies to generate more leads from their CRM and cleanse their data with artificial intelligence, while a new buy-it-now-pay-later provider, Rellowas integrated into the company and deployed on its VaultRE and Eagle CRM.
PropTech Group Chief Commercial Officer Luke Thomas compared how agencies use technology to how humans supposedly use their brain power.
"I've heard that we humans only use about 10% of our brains," he said. "I don't know if that's true, but I know that only a few agencies use more than about half of the capabilities of Eagle, VaultRE, and Designly.
"For example, many VaultRE users never enable the ability to send automated responses to requests from portals, even though it could save them 10 minutes per request and may also automatically qualify their buyers for them."
He says 42% of agencies use these tools "all day, every day" and that "investing a little time to get the most out of them can bring an immediate productivity boost."
"This is especially important today, when agents have to work harder to earn new signups and managers can be reluctant to hire new employees," he said.
The Learning Hub will seek to fill the gap in the industry left vacant by high-quality and affordable training for directors and their teams, with the first stage of the program's launch aiming to provide "tailor-made training and advice and personalized".
Options are available for agencies, including the ability to sign up "for as little as two hours of training or save money by purchasing packages that give you more hours at a discounted rate."
The proposed next stage of the hub would see pathways to certifications and CPD points offered.
"Almost half of the industry uses one of our CRMs, so improving the skills of our user base will have huge benefits for the industry," he concluded.