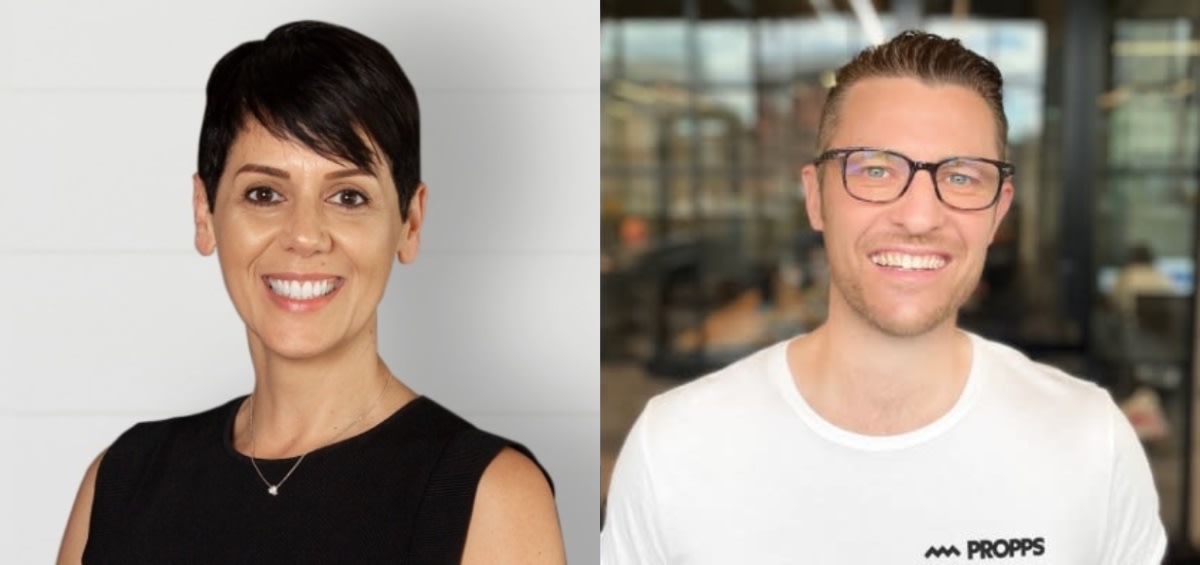 Propps signs an alliance with a mega-brand – Real Estate Business
Propps signs an alliance with a mega-brand
The digital deal management platform will be a new feature at LJ Hooker offices across the country.
All network agents, as well as those operating under its Atlas brand, will have access to the system, which has recently been adopted by brands such as Raine and Horne, National premiere, Elders and agent agency.
Christine Mikhael, the brand newly appointed general managersaid the company constantly evaluates emerging proptech deals and identified Propps' platform as a necessary addition to its technology suite following a rigorous search for a deal management system.
"There are over 700 proptech companies in Australia that are constantly prospecting agencies. This can be distracting, taking away productive time from principals and agents," Ms. Mikhael said, noting that the brand has been wise in its investment in emerging technologies.
"We are focused on assessing what our offices need to operate effectively and efficiently, which providing a competitive advantage in the marketplace and creating a better customer experience.
Propps, she said, had clearly passed the test.
"Propps streamlines the process of creating an offer for buyers and allows the LJ Hooker network to deliver a superior and consistent customer experience for buyers and sellers.
"Our agents can focus their time on building relationships because their administrative tasks are significantly reduced and they have the comfort of knowing that their customers' buying and selling experience is simple, streamlined and secure," Ms. Mikhael said. .
Propps CEO and Founder Daniel Bignold called the new alliance "one of the most important steps in our rapid growth" and spoke of the level of exposure the deal would bring to the company.
"Everyone knows the LJ Hooker brand, and through partnerships like this, we're accelerating our expansion to help bring value to the industry.
"To count a leading, instantly recognizable, premium network like LJ Hooker as a partner is a huge win for Propps as we continue to roll out our simple and smart digital solution tools," he said.
He noted that to date, more than $10 billion in buyer offers have been made through the Propps platform.
This partnership follows the appointment by the company of a major player in the real estate sphere for a non-executive role within its board of directors: former CEO of CoreLogic Graham Mirabitowho is also a member of the board of directors of Harcourts International, Archistar and the Lendi Group, added his weight to the growing company at the end of June.
Juliet Helmke
Based in Sydney, Juliet Helmke has extensive reporting and writing experience in business, technology, entertainment and the arts. She was previously editor of the New York Observer.