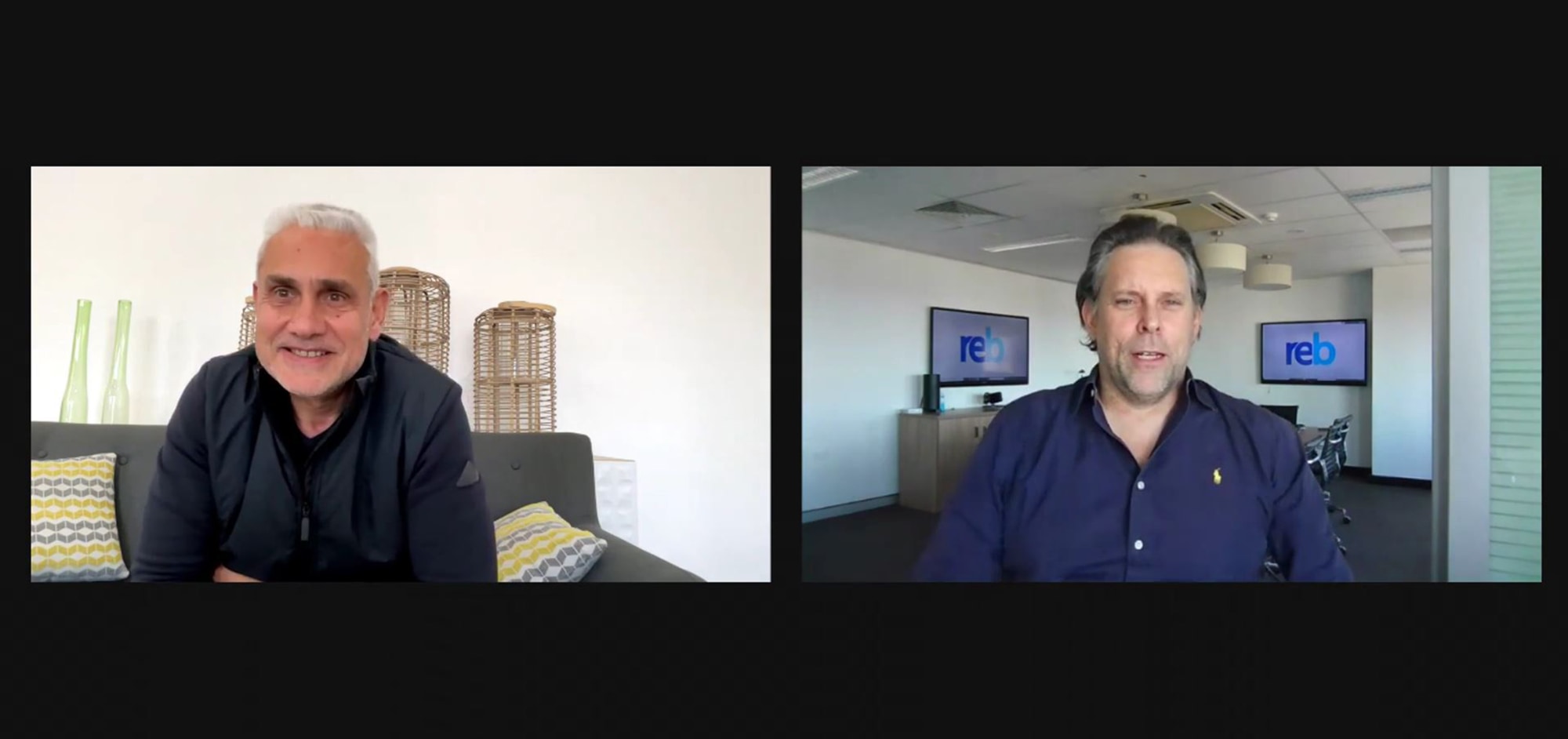 Real Estate Exposed – Week Ending August 21
Real Estate Exposed – Week Ending August 21
Tom Panos and Phil Tarrant are joined this week by Josh Tesolin, the world number one agent of the Ray White group, as they ddiscuss hard-hitting real estate topics that others shy away from.
The trio discuss Josh's accomplishments, the drive and mindset that shape his successful operations, and the seven-day work ethic that drives the agent's high performance.
Josh also explains the importance of a good office culture and the importance of being coachable before revealing his future plans: where he hopes to grow his revenue, staff and rent.
Make sure you never miss an episode by subscribing to us now on iTunes
Did you like this episode? Show your support by rate us or leave a review on iTunes (Top 100 Agent Secrets) and by liking and following Real Estate Business on social media: Facebook, Twitter and LinkedIn. If you have questions about what you heard today, topics that interest you, or want to provide feedback on the show, email This email address is protected from spam. You need JavaScript enabled to view it. for more insight!