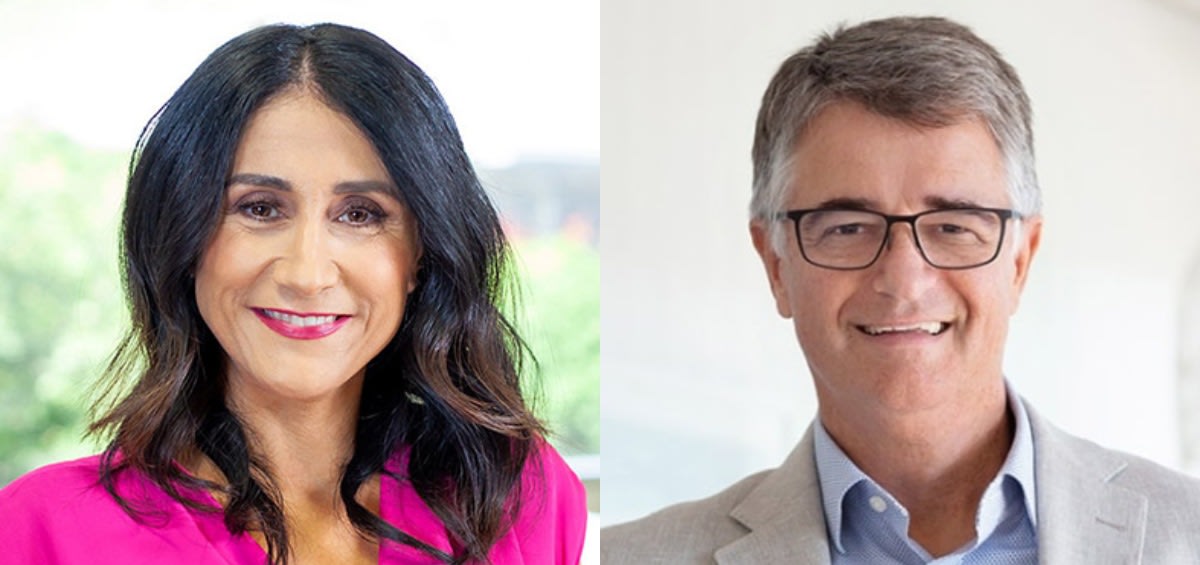 REIQ prioritizes mental well-being with new partnership
REIQ prioritizes mental well-being with new partnership
The Real Estate Institute of Queensland (REIQ) and the RiSE initiative have announced that they will work together to better support the mental wellbeing of property agents and managers across the state.
As part of the agreement, the REIQ is set to promote the Real Care app to members while sharing additional mental wellness educational resources from the RiSE Initiative with the industry.
The Real Care app will be made available to all realtors and property managers in the state, no matter who they work for – and includes access to an Employee Assistance Program (EAP) with three free advice.
REIQ chief executive Antonia Mercorella said the added strain of the pandemic, closures, natural disasters, tight vacancy rates and an extraordinarily hot sales market means mental wellness has "never been so important."
Acknowledging that mental well-being is now recognized as an essential part of agent performance, she explained how "estate agents, and property managers in particular, have had mental health issues in these difficult and pressured conditions. and we know that many in our industry are working hard to get back on track".
"What we want our members and the wider real estate community to understand is that they don't have to do this themselves," Mercorella said.
From his point of view, education and support are "essential": "The Real Care app is a simple and accessible way to put mental wellness tools in the hands of everyone, regardless of group or office you work for."
Commenting on the "historic agreement" with REIQ, RiSE Initiative Acting President John Cunningham said it would give managers the tools and resources to start the conversation in the workplace "in a truly positive and supportive, which is also very respectful and private for individuals".
Emphasizing that real estate managers must be particularly alert to signs that their team members are struggling, the interim president recalled that "there is a legal and moral obligation to manage mental health risks on the workplace and to ensure the mental well-being of employees as well as their physical well-being".
"We want to make this as simple as possible," Mr Cunningham said.
The Real Care app includes tools to help manage anxiety, manage anger and overwhelming emotions, identify destructive thought patterns, create good sleep, exercise and health habits, and manage stress. finance.
The free offering, available through Google Play and Apple iTunes, has emerged after thousands of hours of consultation with Australian and New Zealand estate agents by leading mental wellbeing experts Utility Creative and focuses not only on maximizing good sanity, but also supports emergency features. for emergency aid in a crisis.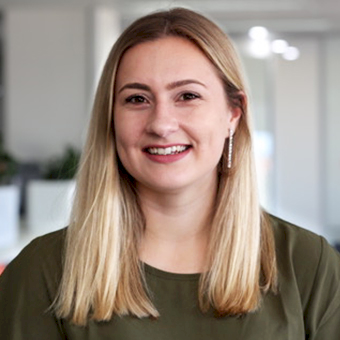 Grace Ormsby
Grace is a reporter for real estate and investment brands Momentum. Grace joined Momentum Media in 2018, bringing with her a Bachelor of Laws and a Bachelor of Communications (Journalism) from Newcastle University. She is passionate about providing easy-to-digest, relevant information and content for her key audiences and stakeholders.