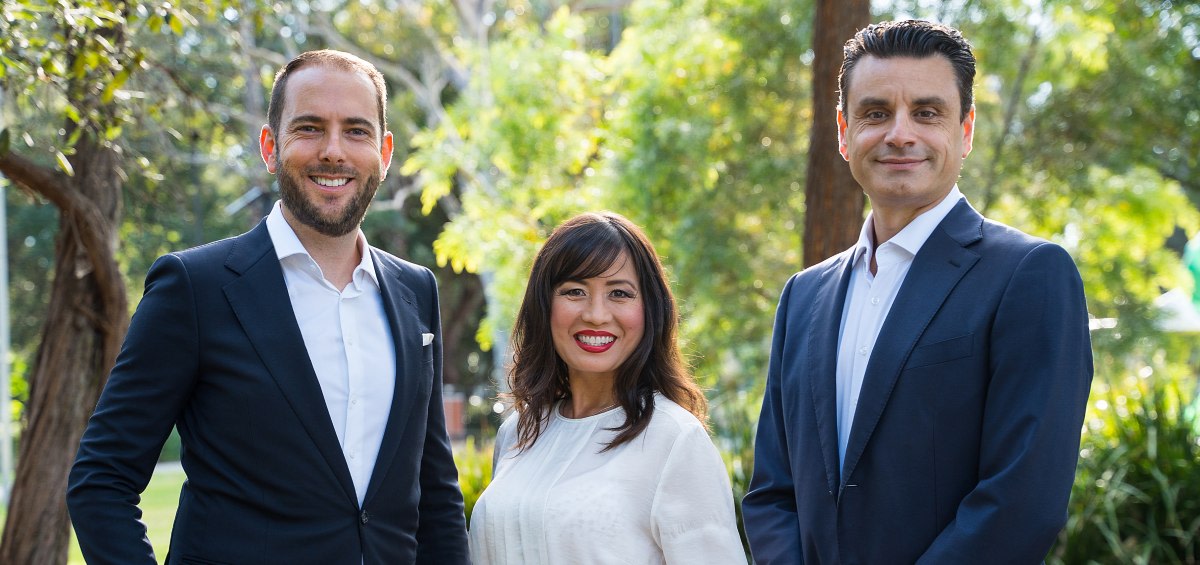 Richard Matthews' management team turns into a trio
Richard Matthews' management team turns into a trio
Richard Matthews Real Estate in central and south-west Sydney has expanded its senior management, adding a third director to the growing group.
Mai Le has been with the company for a number of years, but her addition as a director will complement the leadership of Richard Baini and Matthew Everingham as she oversees the company's third office.
Recently ranking 45th on the list of Top 50 women in real estateMs Le has worked for the agency for five years and will be the licensee in charge of the Richard Matthews Georges Hall office which is due to open in a few weeks.
When the appointment was announced, Ms. Le expressed her gratitude to the founding duo for recognizing her ambition.
"I am thrilled to take on a new role with a strong management team that shares my vision and has trusted me to grow the business," she said.
Mr Baini said Ms Le's promotion was well deserved.
"It's a testament to the wonderful leadership qualities that Mai demonstrates on a daily basis. Highly respected within our team and recognized as one of the top 50 agents in Australia through the REB awards. We are delighted to welcome Mai as Director of Richard Matthews Real Estate Georges Hall," Mr. Baini said.
Mr Everingham echoed the sentiment: "Mai is arguably the most respected agent in and around the region for the very qualities we all admire in her. Authentic, honest, sincere and with the most incredible work ethic the industry has ever seen.
"Mai doesn't just say she works seven days a week, Mai actually does it and that includes consistent late night finishes. Mai shares our passion for world-class service, record-breaking results and this transition to a Director's role was a natural progression.
Ms. Le said that although she has big ambitions for the company, she was taking a moment to enjoy the success of the team's hard work.
"There is already so much I am proud of and look forward to continuing to provide world-class service and finding exceptional talent to join the Georges Hall office ahead of its imminent opening," Ms. Le said.
Juliet Helmke
Based in Sydney, Juliet Helmke has extensive reporting and writing experience in business, technology, entertainment and the arts. She was previously editor of the New York Observer.