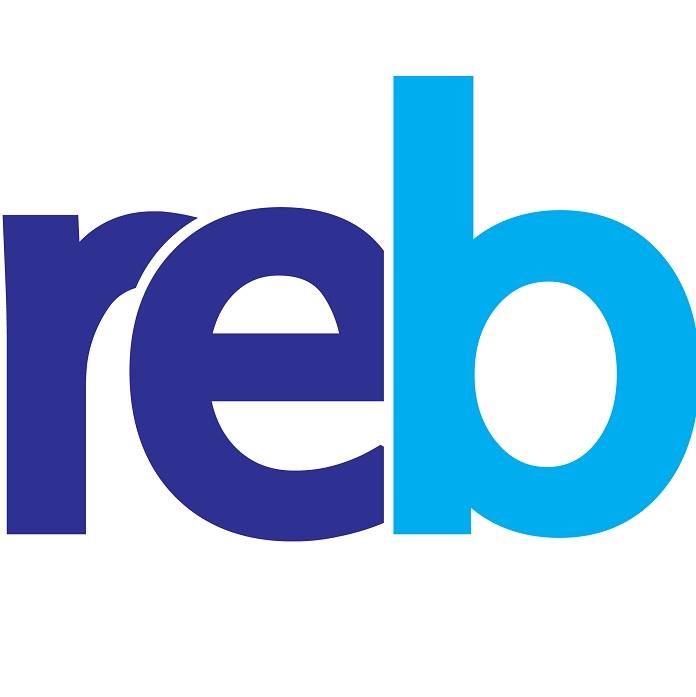 Strategic Alliance Offers New One-Stop Marketing Shop
Strategic Alliance Offers New One-Stop Marketing Shop
A new partnership aims to provide a comprehensive marketing offering to agencies looking to meet all of their lead generation, social media, content creation and training needs.
Bespoke Media Group and Pinnacle Online Marketing have decided to join forces, working together to bring their aligned offerings to agents across the country.
Bespoke Media Group will take the lead in social media marketing, content creation, training and education, while Pinnacle Online Marketing will focus on offering SMS lead generation and response services and options for chatbots and AI integration. Both will continue to provide fee-based promotion and planning services to customers.
According to Bespoke Managing Director Nic Fren, the partnership has been in the works for a long time.
"By combining the offerings of our two companies, we wanted to offer a product that is not currently available on the market, but which would be really useful to agents, especially as we enter this cooling market.
"It's going to take care of day-to-day prospecting and branding, so agents can get out there and do what they do best: engage one-on-one with their market. ", Mr. Fren said.
Michael Dooley, CEO of Pinnacle Online Marketing, explained that they had already introduced the new model to their combined list of over 1,000 clients, which solved some issues and created a solid platform. They are now convinced that the expanded offer is ready for new buyers.
"We've been rolling it out slowly to give our members time to get used to the new services and to provide feedback before releasing it to the market to mitigate any issues that may arise," Dooley said.
The duo believe their combination of expertise will help agents find "a better way to automate their processes, nurture their sales funnels, and build their presence in their region, through the use of social media/ digital marketing and AI".
"This isIt's really an exciting time for us," Mr. Fren added. "Given Mr. Dooley's background, I am truly excited to bring a fresh approach to the industry and keep us at the forefront of innovation and technology."
This is the second major alliance Bespoke Media Group has entered into in recent times, with marketing company connect with RealtyAssist last year to reveal a new "post now, pay later" option for agents and agencies looking to defer social media costs to a later date.
Juliet Helmke
Based in Sydney, Juliet Helmke has extensive reporting and writing experience in business, technology, entertainment and the arts. She was previously editor of the New York Observer.