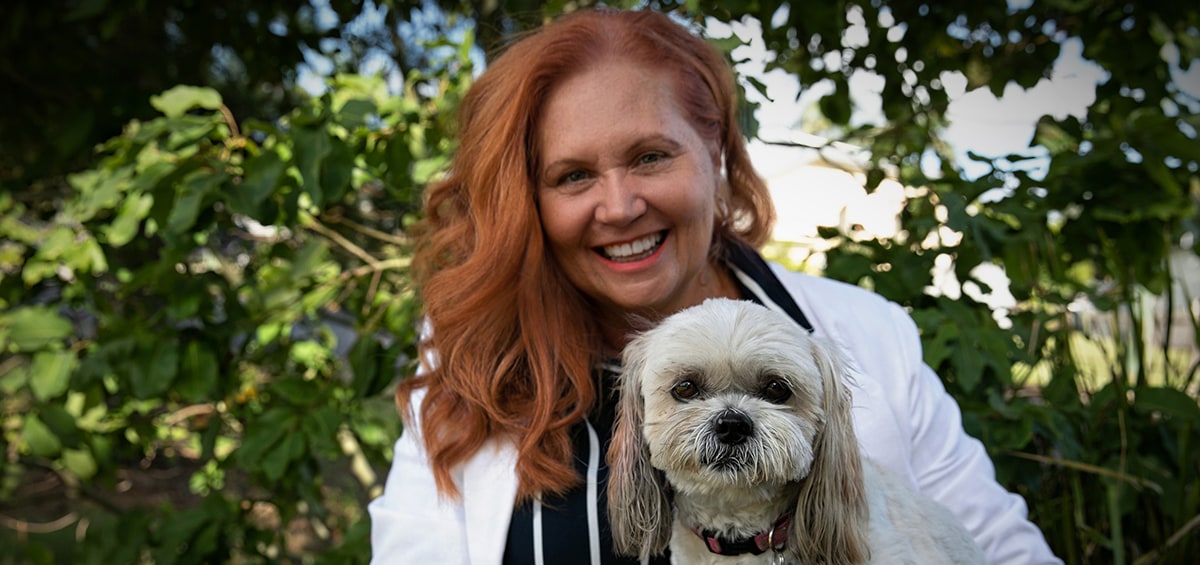 THE WIRE: The payoff of paying it forward
THE WIRE: The payoff of paying it forward
They say it takes a whole village to raise a child. For Janzey Pratt, it takes a community to build a business.
The director of Yamba Realty Group speaks with Grace Ormsby to explain how everything fell into place – both for her real estate career and for her family – when she made the decision to put down roots in Gympie in 2021.
With the business now at the top of its game with record sales and a growing team, Janzey recalled how a devastating flood bogged down its operations in the first half of 2022 before sharing the heartwarming story of how whose local community came together to help them get back on their feet quickly.
Janzey also shares his unique vision of real estate sales, which are not mere transactions, but rather the marriage of the right property with the right people.
In this episode you will hear:
Why it is important to establish a good relationship with the local community

The importance of setting professional and personal boundaries

How a good mentor can help you succeed
Make sure you never miss an episode by subscribing now on Apple Podcasts
Did you like this episode? Show your support by rating us or leaving a review on Apple Podcasts (REB Podcast Network) and by liking and following Real Estate Business on social media: Facebook, Twitter and LinkedIn.
If you have questions about what you heard today, topics that interest you, or want to provide feedback on the show, email This email address is protected from spam. You need JavaScript enabled to view it. for more information.