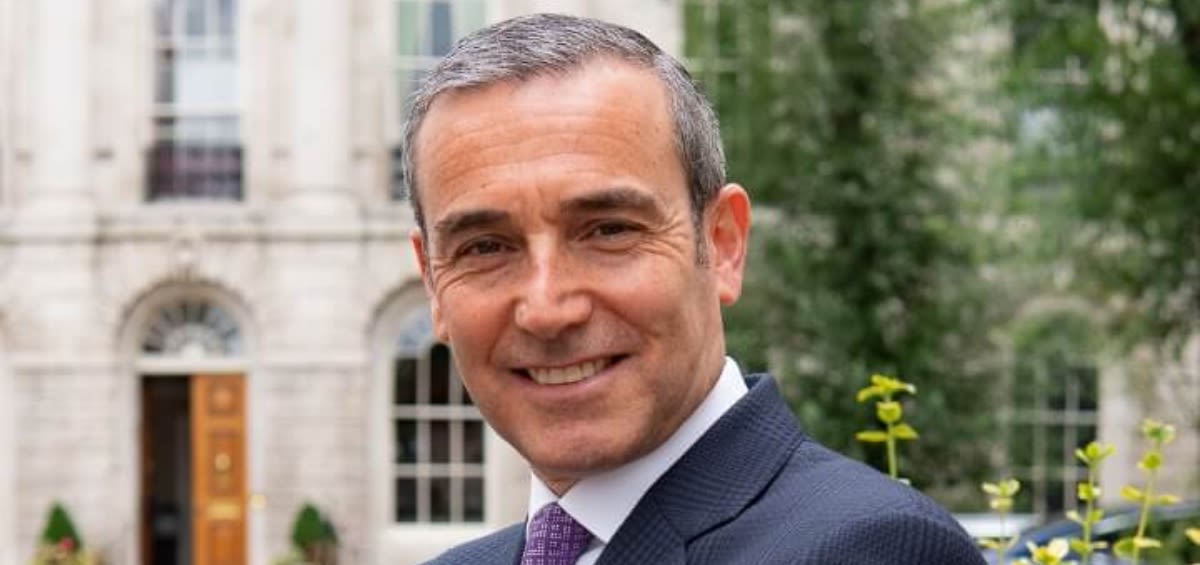 UK agency to bring blockchain transactions to Australian shores
UK agency to bring blockchain transactions to Australian shores
Singer Vielle, a London-based property brand, has announced its arrival in Australia.
The tech-focused company has been developing and using technology as part of the real estate transaction process for many years, culminating in the 2010 build of the clicktopurchase platform – which facilitated a legal process for selling properties where the contract notes have been digitally signed.
Since 2017, the platform has used blockchain technology – defined as a decentralized ledger of all transactions on a peer-to-peer network – in the sales process. In the five years since adoption, 50,000 transactions involving 500 properties have taken place.
Neil Singer, managing director of Singer Vielle and clicktopurchase, said that compared to others, his company has a "genuine case for technology, which is why we have the world's oldest blockchain ledger in the real estate sector".
"We are delighted to offer our expertise and our platforms to the Australian property market," he added.
According to a statement released by the company, "clicktopurchase uses hashing and encryption technology as part of creating the transactional audit trail; this is then recorded on the clicktopurchase blockchain."
The statement also explained that "since all events take place on the blockchain, absolute proof of actions is kept tamper-proof. This provides the ultimate in trust since the blockchain prevents anyone from challenging the audit trail around the sale.
"The combination of speed, certainty, and an immutable blockchain audit trail enables a level of corporate governance and trust that is unavailable elsewhere," he concluded.
The agency's emergence on the Australian scene follows recognition by the Real Estate Institute of Australia (REIA) and the Real Estate Institute of New Zealand (REINZ) of the importance of technology in the real estate industry in June .
They created a report called Blockchain: opportunities and disruptions for real estate which concluded that "real estate agents can position themselves at the center of the trust economy and prepare for the future challenges and opportunities presented by the rapidly expanding blockchain space."
Singer Vielle also pointed out how the Real Estate Institute of Western Australia (REIWA) has partnered with TecStack to provide mandatory professional development (CPD) blockchain training for government officials, explaining that "blockchain is the future and is already making waves in the industry."
REIWA concluded that it is "essential that the real estate profession adapts and evolves with the changing technological environment to ensure that the agent can meet the changing needs of its clients".