ICG Launches APAC Real Estate Business with Former ARA Private Funds Team | News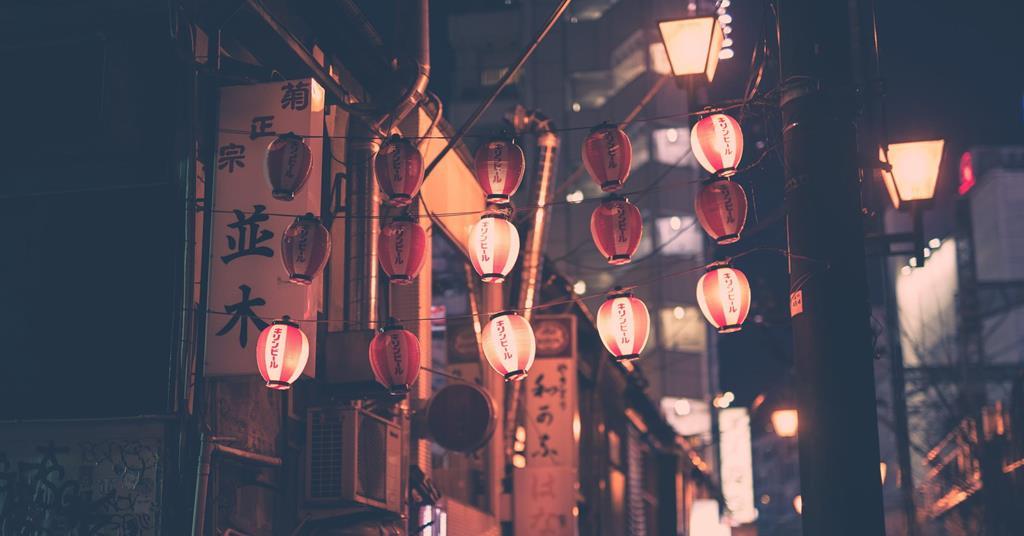 ICG Launches APAC Real Estate Business with Former ARA Private Funds Team | News
[ad_1]
The real estate arm of Intermediate Capital Group (ICG) has launched an Asia-Pacific business with the hiring of a four-member team from ESR's ARA Private Funds.
The asset manager's $7 billion (€6.7 billion) real estate arm has appointed David Kim and Stephen Tang as managing directors and co-heads of Asia-Pacific real estate for leading the team which includes Rohan Neville and Isaac Leo as General Manager and Manager respectively. .
At ARA, Kim was CEO of private funds overseeing investments in real estate opportunities in the Asia-Pacific region. Prior to ARA, he was Managing Director and COO of Blackstone's Hong Kong-based real estate business.
Tang was the Head of Value-Added and Opportunistic Real Estate at ARA Private Funds and was also the Lead Portfolio Manager of ARA's flagship Asia Real Estate Partners Fund series. Prior to joining ARA, he worked in the private equity real estate divisions of JP Morgan Asset Management and Morgan Stanley respectively.
Neville was head of investment and asset management for Australia at ARA, responsible for investment activities and asset management and Leo was responsible for the private funds unit, responsible for acquisitions, the execution of transactions and asset management.
The new team, based in Singapore and Australia, will invest in Asia-Pacific real estate equities and debt, focusing on mid- to upper-market deals, corporate-led deals and special situations, said ICG.
Krysto Nikolic, Global Head of ICG Real Estate, said: "The team has an excellent track record of investing and building businesses in Asia Pacific and we are excited about the opportunity for growth in the region as we continue to build the capabilities of ICG Real Estate is in line with our global ambitions across the business. »
Kim said ICG has a long-standing reputation for delivering excellent investment performance as well as high service standards to its clients. "I'm excited to join the team and help strengthen the company's global footprint."
Tang said, "Asia-Pacific represents one of the biggest growth markets in the world and I look forward to contributing to ICG's global ambitions as we expand our investment activities in the region.
To read the latest edition of the latest IPE Real Assets magazine, click here.
[ad_2]
Source link